Membership in Bokskogens GK
"With benefits in your membership"
Top class golf courses
Two 18-hole courses in scenic nature
The Bokskogen GK Values
JOY – FELLOWSHIP –
HONESTY – RESPECT – DEVELOPMENT
Become a member of Bokskogens GK
Bokskogens Golfklubb offers a lot of membership benefits with access to the two 18-hole courses, the training course, training area and free range balls. As a member of Bokskogens GK you get access to a premium facility with high ambitions, genuine love for golf and with a true interest in its members.
Read more in our Welcoming Brochure (currently only in Swedish) Välkomstbrev_Bokskogens Golfklubb 2019
Juniors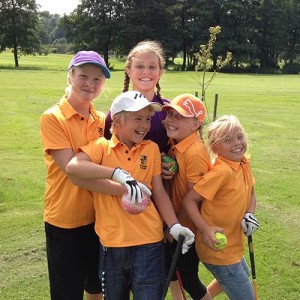 The Junior Committee work is characterized by the kids and parents that are active in the club and get involved in the activities and events organized by the JC. It is also characterized by the club's position on junior golfers along with the vast interest in junior golfers from the club Pros and other trainers.
Club tournament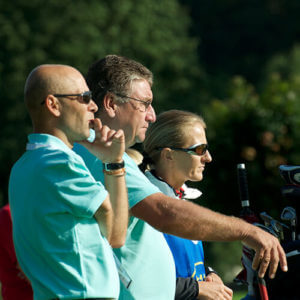 Bokskogens Golfklubb offers a large selection of competitions for every type of golfer. Competitions and tournaments for both member and guest players. Several of the competitions are sponsored by local or national companies.
Lots of great membership benefits
Contact the office on +46 – 40 – 40 69 00 or at info@bokskogen.com
Ladies Committee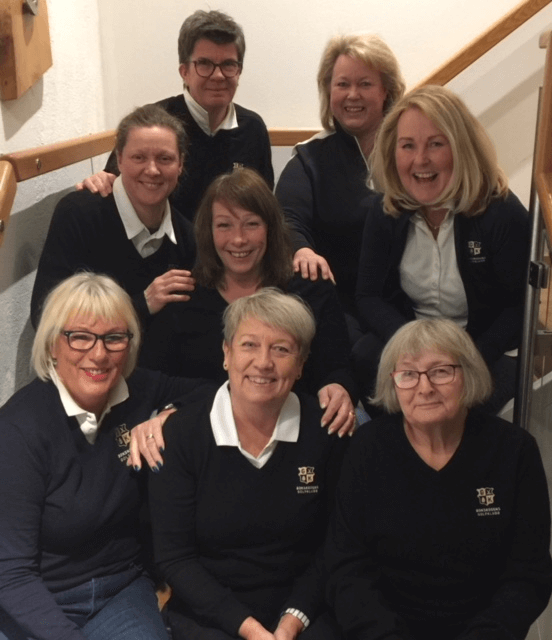 The Ladies Committee's goal is that all female members and guests should feel at home and enjoy meeting in a relaxed way. Among many other things, we arrange courses, regulatory meetings, seminars in many interesting subjects, nice excursions and exchange golfing with other clubs nearby.
Mens Committee
The Mens Committee (MC) aims for every male seniors in the club to meet, hang out and play golf together in a nice and relaxed way. We want to contribute to the true Bokskogen spirit and make sure it stays strong and is developed.
Competition Committee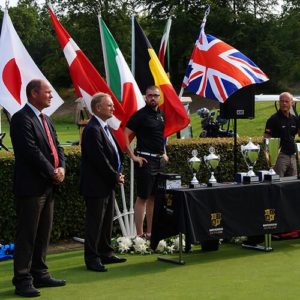 The competition activities at Bokskogens GK will offer a number of events that are attractive to the members and at open competitions also for visiting golfers. Each event should be seen as a positive opportunity for those who want to play competitions but also leave space on our courses for those who want to play their golf outside the competitive activities.
Member host
Seeks to create a club spirit that brings both increased community and greater consideration and promotes a welcoming atmosphere, caring for the members, activities that appeal to women increasingly and increased well-being at the club. All for our valued members.
Bokskogen Policies for visitors and members
Below you will find PDFs with our full policies and rules applicable to all visitors and members at games, competitions and other events at Bokskogens Golfklubb.
Course development
The course development team will work to ensure Bokskogen's golf club's high quality by providing the Board with recommendations, advice and support regarding the status and development of the facility.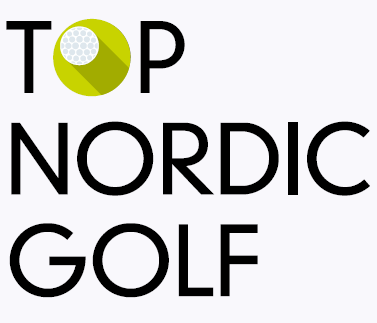 Take part in Top Nordic Golf's unique offer
We are delighted to announce a new group of leading golf clubs in Northern Europe, Top Nordic Golf. As a member, you get access to an unrivaled list of golf facilities that mutually share the exchange of playing on each other's courses at no cost.